Driven To Move
THE PLANET FORWARD
As a child escaping war-torn Lebanon
Abe Issa learned to survive, you must be proactive. Fast-forward thirty years and he is now along with his team entrenched in helping clients take back control of their energy with renewable energy sources. Abe's drive and passion for sustainability and the energy world has made his businesses top 10 in the green energy sector. He is very determined to create jobs in green energy as well as his other ventures. We want to help develop our national economy and keep pushing new technologies forward.
To Do Good in the World, Partner Up!
We are already seeing the effects of climate change, but thankfully, society has made efforts to be equipped with the most effective tool to mitigate and adapt to it. Protecting our planet today, means a better world for future generations. Many corporations have made the shift to Eco-friendly and environmental partnerships to help leave a positive footprint on the earth. Here are just five that have done their fair share of making the world a better place!
A LEADER IN AMERICAN
SOLAR POWER IS MADE
By the age of 27, Abe had completed his education at Texas Christian University and founded a real estate investment firm. Between 2005 and 2010 he redeveloped more than 500 homes and commercial properties in Dallas, Fort Worth and South Texas. The market crash and economic recession swept Abe's capital investments away, causing deep reflection on how to regain his earlier success.
Abe Issa then applied his schooling and real estate experience to find the next big opportunity. He yearned to build a business both good for people and the environment. Abe studied demographics, trends in energy technology, and environmental concerns.
In 2011, Abe entered into the home improvement and energy efficiency industry. He began by experimenting with energy retrofits. He knocked on homeowners' doors and marketed to set up appointments. Within 45 days, he witnessed a remarkable response rate and he knew he was really on to something by helping home owners begin their own energy journeys.
SHAPED BY EARLY HARDSHIPS
A CHILD RUNNING FROM WAR INSTILLED ISSA'S DRIVE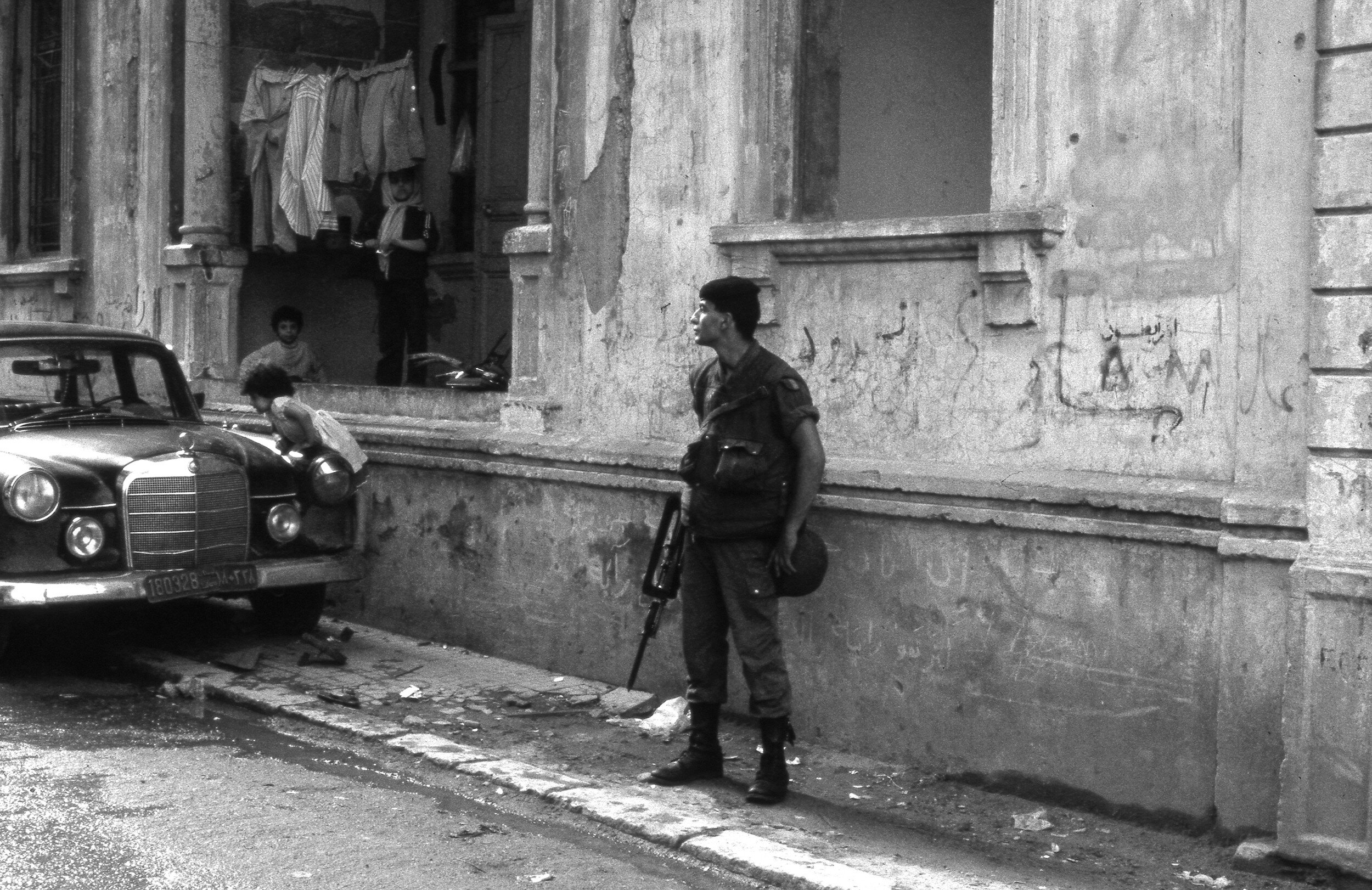 It was the gun shots, close combat, and finally the exploding mortar shell landing 30 yards from the Issa family home in Beirut that brought the family to America in 1987. That frightening time and shocking close call taught an indelible lesson to five year old Abraham George Issa. He learned that to survive you had to be proactive.
With little more than the clothes on their back and a few belongings, the Issas began to take in America's opportunities for success. Abe loved watching the incredible athleticism of Michael Jordan on television and knew that, whatever he did, he wanted to be the very best at it. By the time his 6th grade class held its annual candy sales fundraiser,
the answer was becoming clear. From the time school got out until dark, Abe was knocking on doors as boxes of candy stacked up in homes everywhere in the neighborhood. Abe won the prize by an overwhelming margin. He was relentless, he was highly competitive, and he was drive to win. That's exactly how Abe has operated in business ever since.
The Power To Win:
Envirosolar is at the top of the solar and smart-home business as we expand the company across the entire US. We have recently launched a new look of the brand, along with substantial customer service upgrades and support systems to ensure we can quickly and efficiently service each and every customer from the beginning of their solar journey throughout their entire ownership of the system. New technology continues to be invested in by Envirosolar to positively enhance the customer experience.
The "Solarize America" vision is to see America's electric grid become fifteen percent solar powered by 2025.